According to the report of the marine fiber optic cable repair unit IA sent to Internet service providers (ISPs) in Vietnam, the plan to troubleshoot the problem on this fiber optic cable is expected to start from day 1. February and February 21st will be completed and 100% capacity restored on the route. Thus, internet users in Vietnam will still suffer from the transmission speed until the end of the Tan Suu Lunar New Year 2021.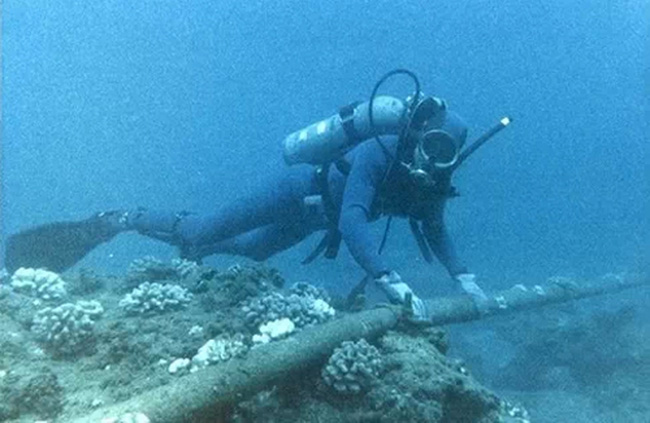 Internet in Vietnam going internationally will be slow for many coming days.
It is known that the faulty location on the IA fiber line is at segment 1, about 49 km from the landing station in Singapore, affecting the entire connection capacity in Singapore direction.
While the plan for repair of marine fiber IA is in place, the technical unit in charge of troubleshooting for the APG undersea cable has not been able to plan it.
IA and APG are two of the five undersea cable lines that account for the majority of Internet connection from Vietnam to international, along with three other undersea cable routes, AAG, AAE-1 and SMW3.
APG is an important cable line, approximately 10,400 km in length, located underground in the Pacific Ocean, capable of providing a maximum bandwidth of up to 54 Tbps. This sea cable has connection points in China, Hong Kong, Taiwan, Japan, South Korea, Malaysia, Singapore, Thailand and Vietnam. This is one of the five main fiber optic lines connecting the Internet from Vietnam to the world with the participation of Vietnamese carriers including VNPT, CMC Telecom, Viettel, FPT Telecom.
Meanwhile, the IA cable line has a total length of 6,800 km and was put into operation in November 2009. This sea cable route connects Singapore, Vietnam, the Philippines, Hong Kong and Japan.