World Water Day celebrates water and raises awareness of the 2.2 billion people living without access to safe water. It is about taking action to tackle the global water crisis. A core focus of World Water Day is to support the achievement of Sustainable Development Goal 6: water and sanitation for all by 2030.
At the United Nations Summit on Environment and Development held in Rio de Janeiro from 3 to 14 June 1992, the United Nations adopted a resolution to designate 22 March every year as World Water Day and has been held annually since 1993.
Each year the United Nations selects a specific theme for World Water Day to reflect different aspects of water. This is an international event organized to draw the attention of people around the world to see the importance of water resources, especially freshwater resources, and contribute to promoting sustainable management of this precious resource.
Propaganda on World Water Day 2022.
The theme of World Water Day 2022 is "Groundwater". This year's theme "Groundwater" aims to draw attention to the hidden water resources that have always been valued but have not been fully recognized in sustainable development policy making.
With the theme "Underground Water - Turning Invisible Resources into Visible", this year's campaign will highlight the important role groundwater plays in water systems and sanitation, agriculture, industry, ecosystems, and the environment. and adaptation to climate change.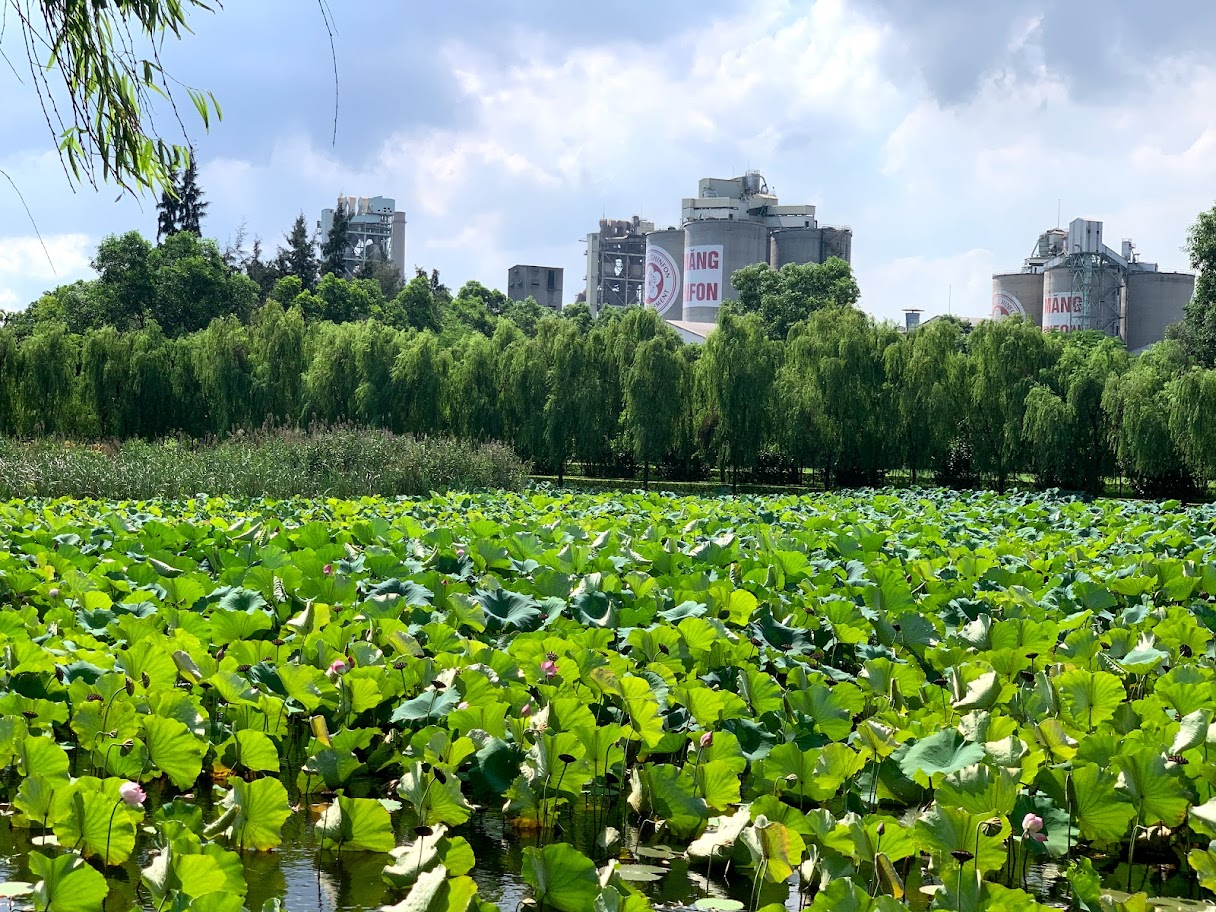 Fresh water reservoir at Trangkenh plant.
The overarching message of the campaign is that the discovery, protection, and sustainable use of groundwater will be central to surviving and adapting to climate change and meeting the needs of a growing population.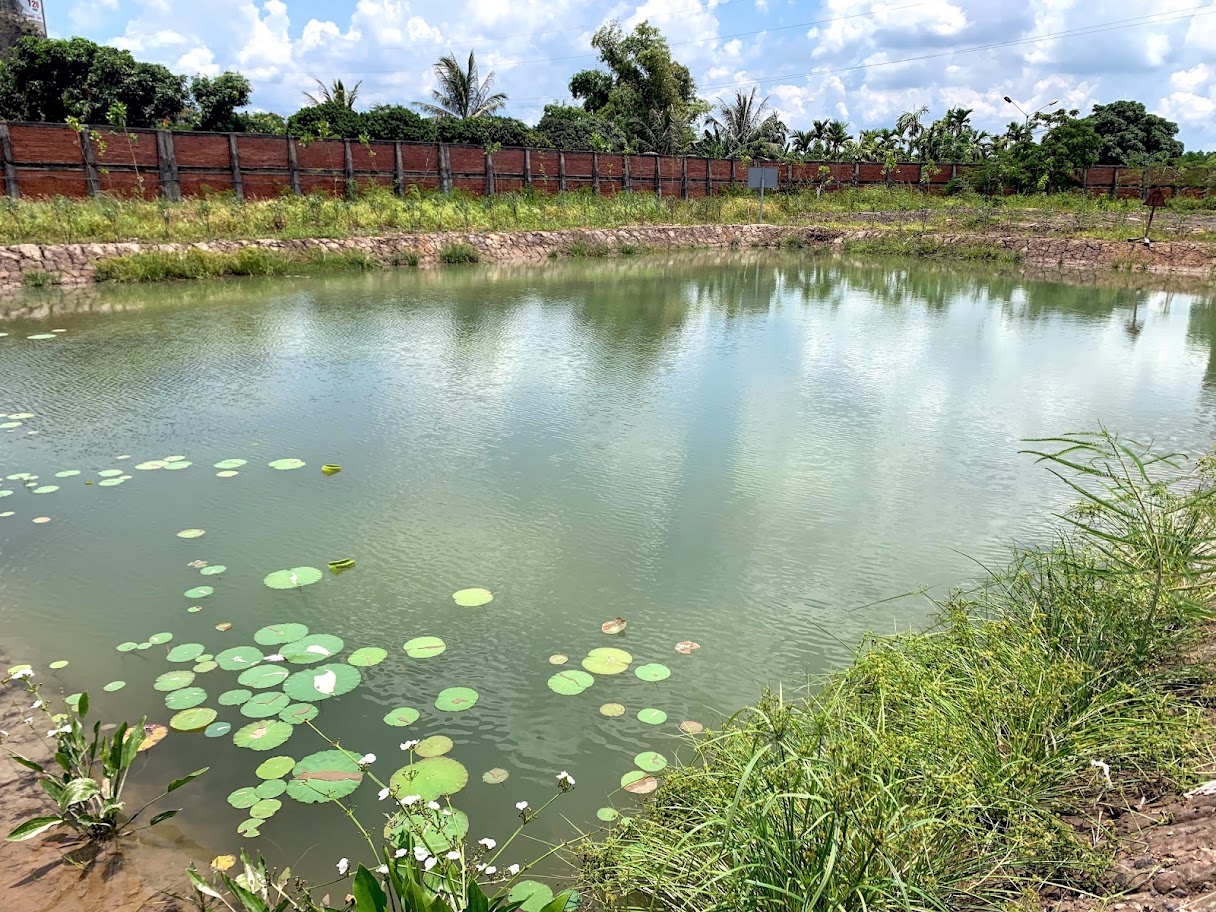 Sedimentation lake in the east area of Trangkenh plant.
Chinfon Cement Corporation strongly responds to World Water Day, through communication channels, propagandizes, and educates all employees in the company about the meaning and measures of economical and efficient use of water to share opportunities for everyone, the importance of groundwater and raise awareness to protect this precious and finite resource.