World Environment Day was chosen by the United Nations General Assembly to raise awareness and encourage environmental action around the world. Held every year since 1974, the event has become an important platform for advancing progress on the environmental aspects of the Sustainable Development Goals. Driven by the United Nations Environment Program (UNEP), more than 150 countries participate each year, large corporations, NGOs, communities, and celebrities around the world through the program. celebrate World Environment Day to support environmental activism.
In 2022, World Environment Day (June 5) was launched with the theme "Only One Earth" to convey the meaning of the message and build a sustainable lifestyle, in harmony with nature; rationally use natural resources, biodiversity and respond to climate change through policies and activities towards a greener, cleaner lifestyle. This message continues to remind us of the importance of protecting the environment and gives impetus to global efforts to build a better earth. This is the time for each country to join hands and take concrete and practical actions for nature and the Earth.

Theme for 2022
The year 2022 is of great significance, marking 50 years since the first United Nations Conference on the Human Environment - the 1972 Stockholm Conference that led to the creation of the United Nations Environment Program (UNEP). "Only One Earth" was also the central theme for the Stockholm Conference 50 years ago, still relevant today because this planet is our only home, the space for existence, development of humans, creatures, and nature, where there are limited resources that humanity must protect and preserve. The worldwide outbreak of the Covid-19 pandemic, along with the global crises on climate change, natural disasters, and environmental pollution, are a wake-up call for people to take urgent and effective measures. to protect the environment, respond to climate change, save our Earth.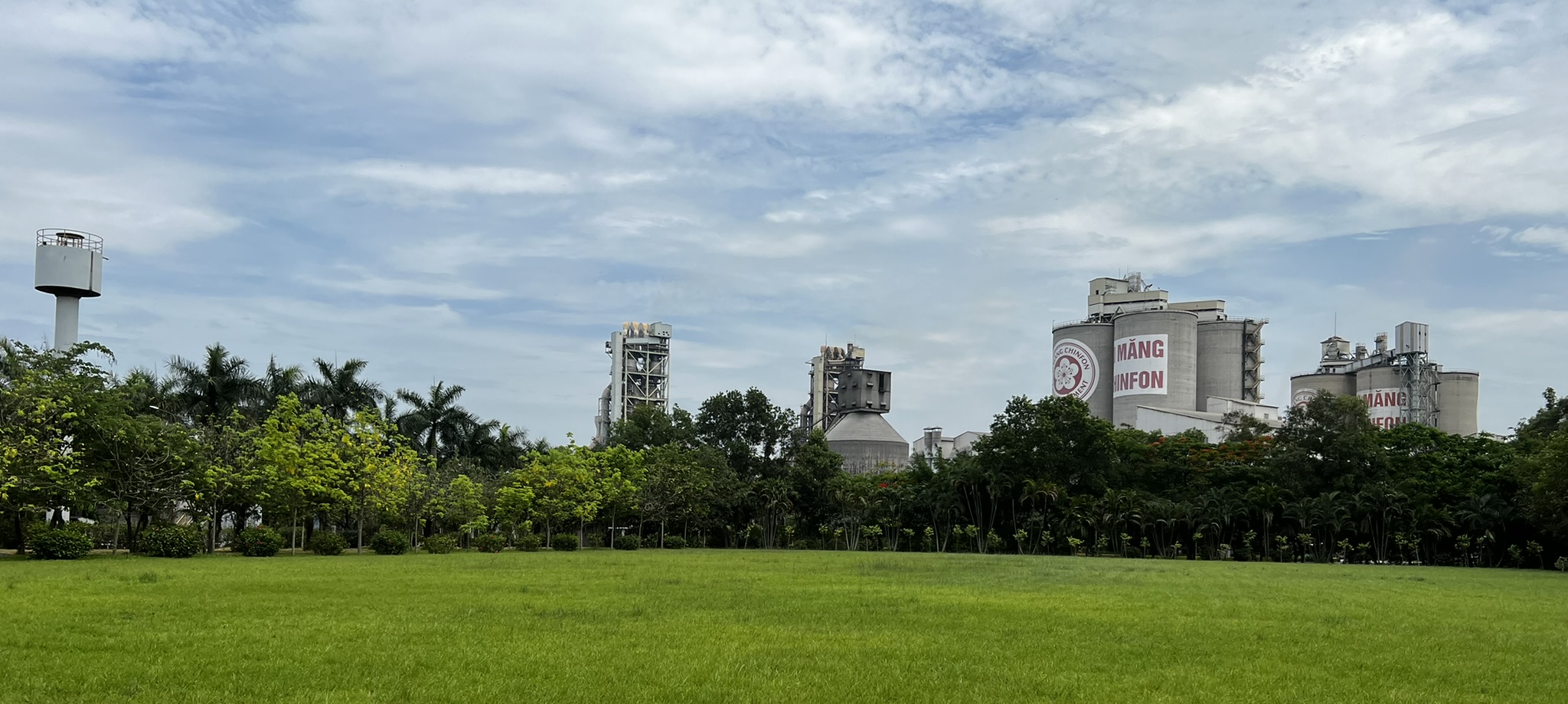 A view to plant
In particular, in 2022, with the effect of the revised Law on Environmental Protection in 2020, the implementation of solutions for sustainable economic development associated with environmental protection has been promoted to adapt to climate change, balance by ecology, conserving biodiversity, improving environmental quality, improving the efficiency of collection, sorting and treatment of domestic waste and plastic waste at source, promoting sustainable and eco-friendly consumption environment... towards the goal of sustainable development, ensuring each of us' right to live in a sound environment.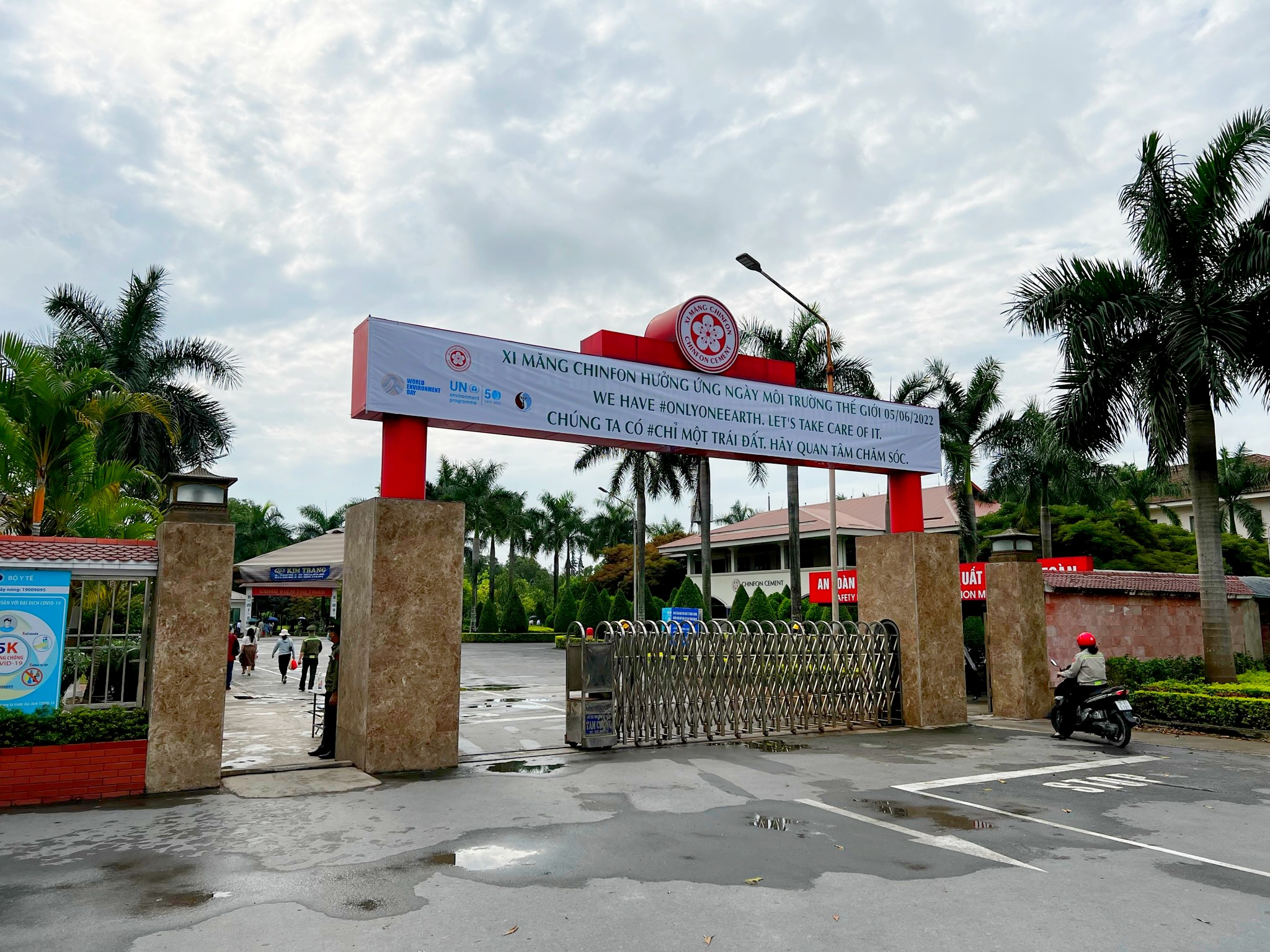 Communicating World Environment Day to employees and stakeholders
In 2022, as in previous years, Chinfon Cement Company actively responds to World Environment Day with the theme #Only One Earth and Environmental Action Month with very practical actions such as: communicate to all employees about the meaning of this day, thoroughly implement solid waste management, waste segregation at source, plant more trees, treat wastewater, protect water sources, reduce pollution in the environment operation process.
We believe that, with the modest contributions of all CFC staffs, it is also possible to spread and contribute to the overall environmental protection of Vietnam.